Self-Assessment
Discover YOUR Personal Advantage. Take the Self-Assessment!
Executive Summary
Women want to excel in their roles and feel they are valued. They want to have meaningful work, strong and respectful relationships with coworkers, and financial security. They want to improve their salaries and be recognized for their efforts. At the same time, they want to enjoy their lives. In short, they want to be themselves.
If you're one of them, you want that for yourself. We want it for you, too. In this book, we will show you how to move from the same old dilemmas to a new way of thinking – one that leverages the gifts and talents of women, so they advance as leaders and discover new ways to succeed.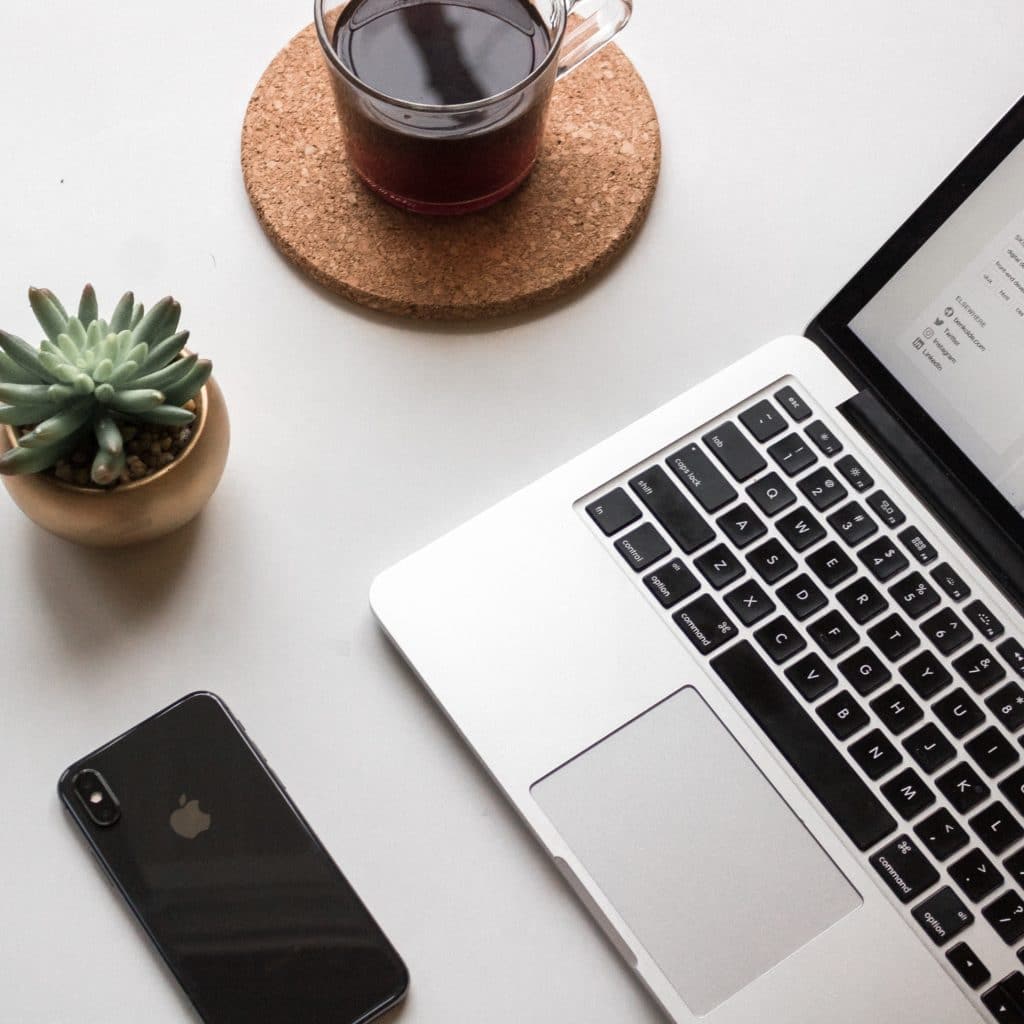 Worksheets & Activities
The New Advantage is executive coaching you can hold in your hands. We have posted Worksheets and Activities you can use to continue coaching yourself toward greater levels of success and achievement.